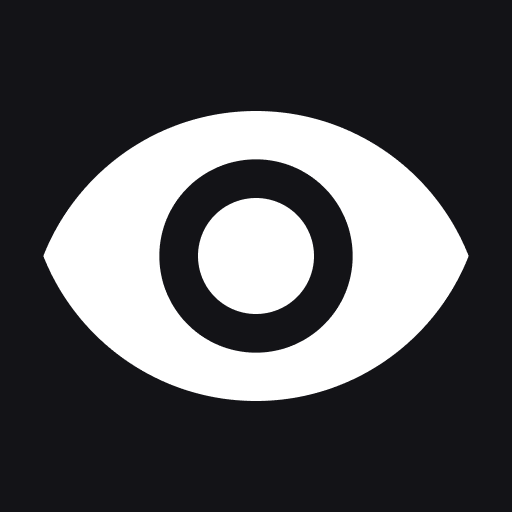 Supervisor
Easily supervise all agent's chats.
The integration allows you to supervise all agent's incoming chats without the need of monitoring Traffic manually.
Installation
Go to the LiveChat Marketplace and click "Install".
Tutorial
Log in to your LiveChat account. On the left menu, you should see a new icon - Supervisor. After clicking on it, you will see a list of agents with the possibility to start supervising.
Support
If you experience any issues with the application, please send an email to fedyk@livechat-apps.com.